Payment is required at the time services are rendered. We accept all major credit and debit cards such as Visa, Mastercard, Discover, and American Express. We also accept cash and checks. Treatment plans can be generated upon request to help you prepare for your pet's visit with us.
Malletts Bay Veterinary Hospital is pleased to offer short term financing through CareCredit. CareCredit is a healthcare credit card that allows your pet to get veterinary care when they need it. Subject to credit approval, CareCredit can offer 6 months deferred interest on purchases of $200 or more. You can apply prior to your scheduled appointment or in person at the office. If you are new to CareCredit, two forms of identification will be needed when applying in person. Identification will also be needed when using this method of payment.
Register for CareCredit: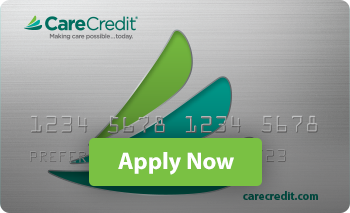 Pay now using your CareCredit account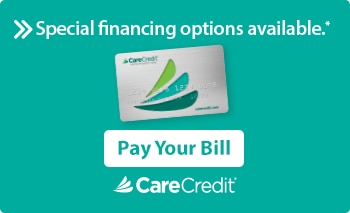 Pet Insurance
Pet insurance is available to your pet to assist with unexpected illnesses and injuries. A number of pet insurance companies are available and can provide coverage from accident and illness only, to annual wellness services. Please contact the insurance providers directly to receive an accurate quote and an outline of coverage. We work with all pet insurances but please keep in mind that payment will still be required at the time of service. Claim forms along with invoices and medical notes will need to be submitted to your pet insurance provider for reimbursement. We are happy to provide copies of the necessary documents for you to submit claim forms to your pet's insurance provider.
Ask us about Trupanion Pet Insurance! Your pet will be eligible for Trupanion's Exam Day Offer, following your pet's exam with a veterinarian. The offer must be activated within 24 hours of your pet's exam. Follow the corresponding links for more information.